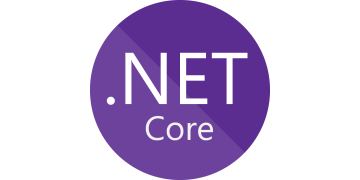 Oracle Berkeley DB for .NET Core
Berkeley DB - the ubiquitous high-performance embedded database engine for the Unix and Linux platforms and used for solutions from RPM to Yammer - is now available to .NET Core developers interested in building high performance, highly available apps across the Windows, Linux and MacOS platforms.
Learn more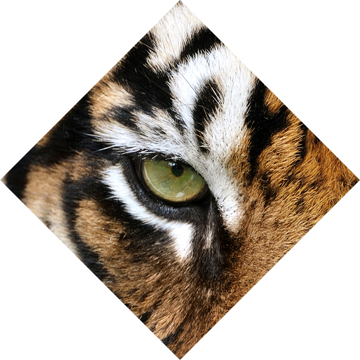 Figaro Database
Endpoint Systems has partnered with Oracle to create Figaro, the embedded, native XML database for the Microsoft .NET Framework that provides real document storage for .NET developers.
Figaro: Real Document Storage
HIPAA Consulting and Compliance Services
Endpoint Systems is a HIPAA-compliant software vendor that can help you built software that meets government security standards around the security, privacy, and integrity of sensitive health care data.
Read more