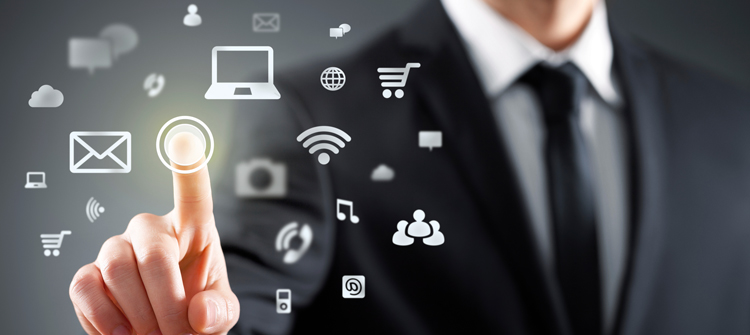 Helping Customers Succeed in an API Economy
Endpoint Systems is a leading provider of superior quality hosting, support and API services.
At Endpoint Systems, we fully understand the need today for developers to connect and compete in the API economy. With our world-class and innovative services, we make this all possible.
Whether you require unique and groundbreaking integrations, app support, hosting or our highly renowned API services, here at Endpoint Systems, we can gladly assist you with anything you need. We also provide API consulting services and take a personal approach to the business we conduct, ensuring that the end product you receive is always tailor made to your business's specific requirements.
We take pride in each and every single project we complete and we are known for the high-quality work we perform, making us a natural choice when it comes to hosting, support and API services.
Innovation, passion, reliability and professionalism are the cornerstone of everything we do here at Endpoint Systems, and our ultimate objective is to help your business to consume and deliver value in the global API economy.